Need a first opinion?
Starting an IoT exploration doesn't sound that difficult but if you see it as more that a hobby project you might want to start with some expert advise.
Because even at very early stages of a project, you will need to make so key decissions that will define where you end up..

– Which profile should I use to lead my IoT project?
– Which tools do I use?
– How do I frame the project
– What is the basis of my TCO & ROI
– Where does technology come in the picture?

Getting the foundations and priorities right will save you a lot of frustrating moments.
Need a second opinion?
You have started your exploration but the further you go the more complex it gets. Suddenly it's not any more about getting a sensor to send data to a platfrom. Sure that works but can you scale it up? What processes are needed? What are the next steps.

– You might need to test critical unknows like signal coverage
– Test if a device can be hacked
– Invest in a market analysis
– Create business plan
– Build up internal knowledge with a poc
– design functional requirement
– Integrate existing components
– Design an operational flow
– Invest in building an ecosystem of missing components
– Check logistic flow – or other

All depends on what you want to do, what your timelines are, the available resources, the available profiles.

This is where experience comes in.. not only about technology, with agnostic advice, but also for the practical experience on how to tackle an IoT project.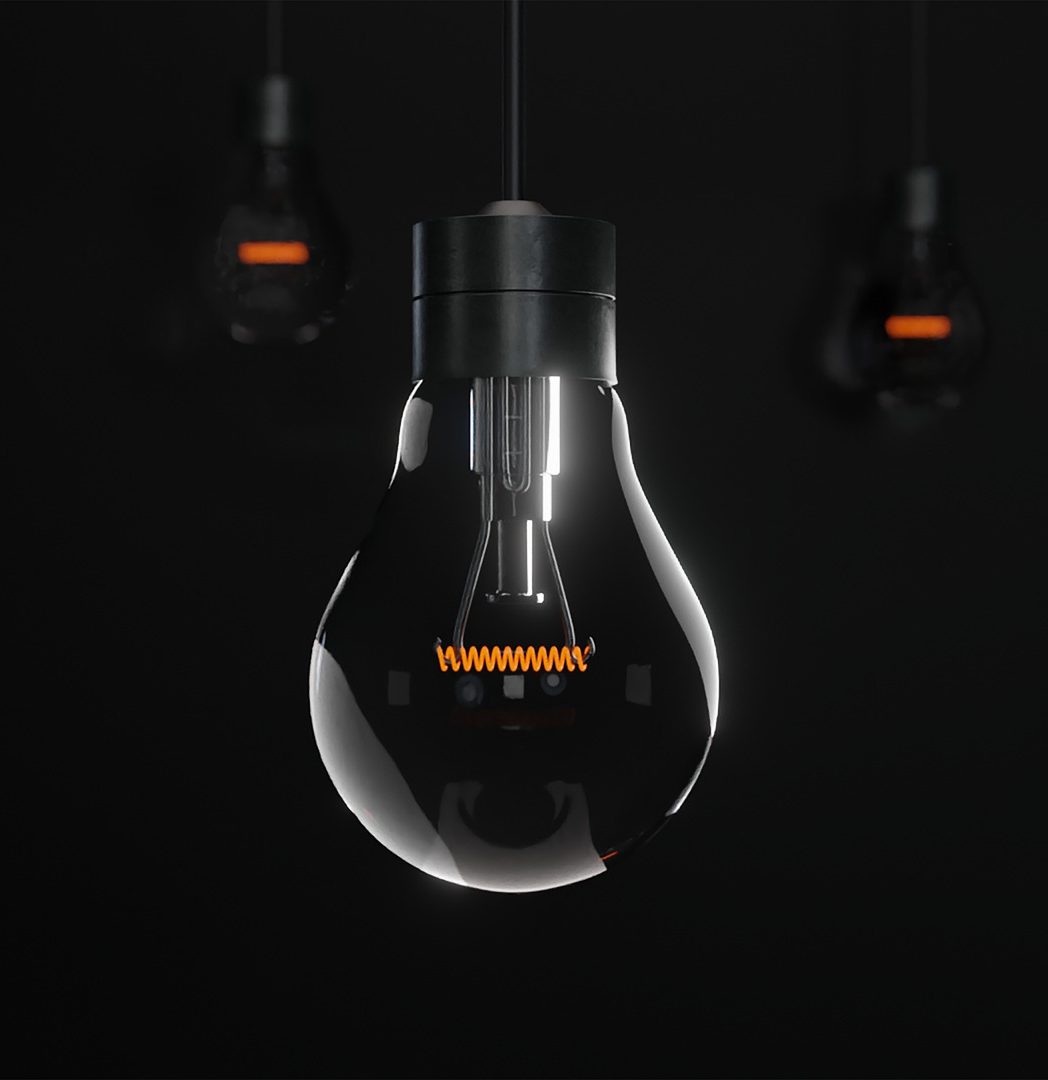 Need to get your shit together
You're in good company, 90 % of the IoT projects fail or have a "go back to start" moment.
This is because 100 things could go wrong but that doesn't mean the project has no merit or the vision is on the wrong track.

– Technology used is not the correct one for your business case
– Your architecture is too heavy or too light
– Functional design in not user centric
– Your support mechanism is incompatible with technology
– Your legal department is holding deployment back
– The transformational process has no internal support

We work together with your team as a second pair of eyes, making sure that they stay in sync with IoT best practices, and that business, functional and operational elements stay or get back in harmony
LEARN MORE